Building our LEGACY on RELIABILITY and ASSERTIVENESS
Seelbach Design was started to be your reliable source for HVAC Design/Build.  With over 20 years of experience and our vast resources, we can confidently handle any situation.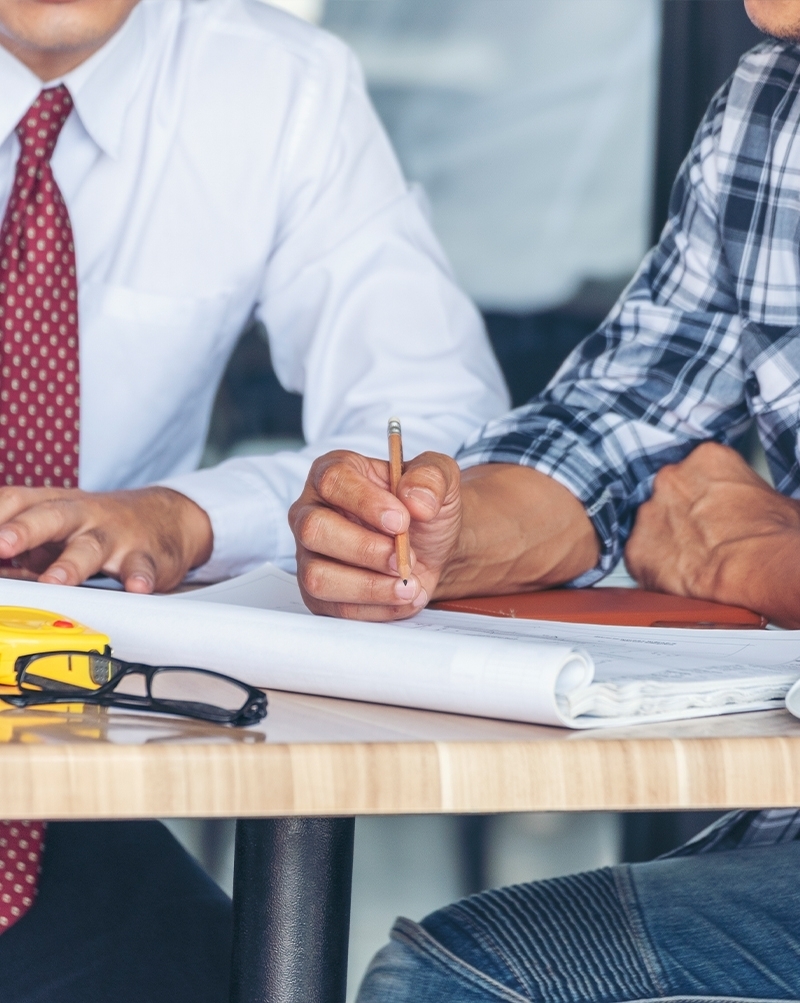 Here's where Seelbach Design can help you:
HVAC Design Consulting for Prototypes, Ground Up Construction and Retrofits
Equipment Purchasing
Installation Consulting
Unit Changeout Consulting
Exhaust Fan Replacements
Preventive Maintenance
HVAC Remote Monitoring
"Seelbach Design proves it time and time again. They do whatever it takes to get the job done."
"Seelbach Design always performs when their number is called."

Elevating Your Guests and Employees Experience through Proper Design and Installation Execution
Seelbach Design looks at every project with a new set of eyes.  We have learned that no project or situation is alike, and that's where we shine.